Mongolia is truly one of the world's last undiscovered travel destinations and the safest country to visit. It is a land where you can experience wide-open spaces, cobalt blue skies, forests, deserts, crystal clear rivers and lakes, and the traditional hospitality of the nomads. Permanent dwellings are few and far between, fences even fewer and the land is owned by the people, like one large National Park. As a tremendous destination to experience the outdoors, Mongolia also boasts of unique history dating back to the Mongol Empire of Genghis Khan. Simply put, it is a land of adventure, horses, nomads, and blue sky.
Brilliant ideas in Autumn
Brilliant ideas in Autumn
Brilliant ideas in Autumn
Most of travelers tought quite wrong that September is the end of travel season when the weather cools down. But, September is amazing shoulder season to travel Mongolia for a number of exotic travel destinations and best ideas.
Autumn is a wonderful time to travel in Mongolia, no matter what your destination may be. The air is crisp, the landscapes dramatic and weather at its most pleasant- not very hot nor cold. Autumn colors and natural settings in September in Mongolia will be brilliant chance to capture its beauties.
September in Mongolia is a popular birding season because of migration, cooler temperatures and beautiful foliage that all add even more excitement to birding. Fall birds still need food, water and shelter, and finding habitats and birding hotspots that offer those features in abundance throughout the season will guarantee a great Mongolian birding experience.
Mongolia is home to the iconic wild animals including, 136 species of mammal, more than 400 species of birds, 76 species of fish, 8 types amphibians and 22 reptiles. Endangered mammals are the Gobi bear, Mongolian Argali sheep, ibex, snow leopards, wolves, antelopes, wild horses, gazelles.
September is the perfect time for exploring Gobi Dessert in southern Mongolia. Days tend to be warm and sunny, and sunshine and sun down moments with Golden sand under the clear skies might become one of the main reasons why you are in Gobi.
You will be able to trek mountain ranges and endless steppes so remote and so rarely visited that you'll feel alone in the world while you are traveling in September. Tying it all together with great weather that will surprise you and sometimes wonder you by its natural consequences.
Sagsai Golden Eagle Festival is held annually in western Mongolia and is a 2-day festival that annually runs 17 -18th of September, co-organized by eagle hunters, local officials, and Mongolian tour operator company Ayan Travel. The festival covers with Kazakh cultural activities, eagle hunting competitions, meeting ups with famous eagle hunters, special photographic workshops in majestic Altai Mountain ranges at the pleasant time of the year.
The one of the most unique tailor-made travel experiences in Mongolia is planning and offering the perfect honeymoon vacation. Amazingly, for last several years, numbers of clients with wedding photoshoot, family trips –even with little kids and honeymoon escapes to Mongolia are unbelievably increasing. We recommend couples and families to think first and foremost about what they want to get out of this experience to really reflect and look at the emotional side of an experience before picking travel destination in Mongolia.
September is the perfect time to observe and take shots of these wild creatures in Altai Mountains, Gobi Desert and Mongolian national parks with guided wildlife tours.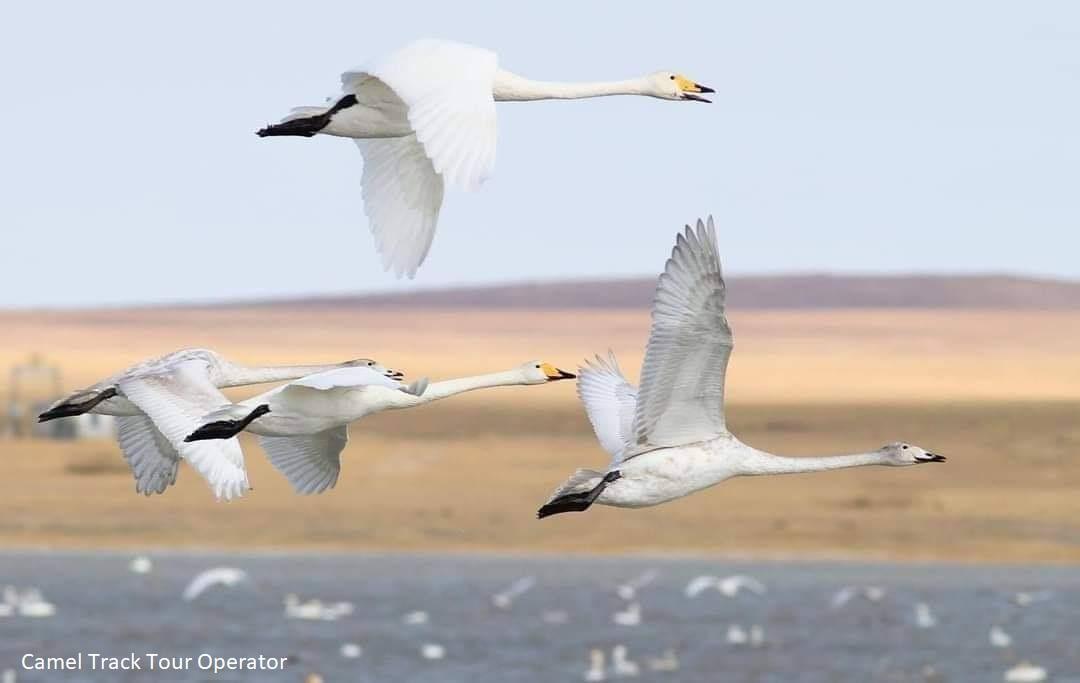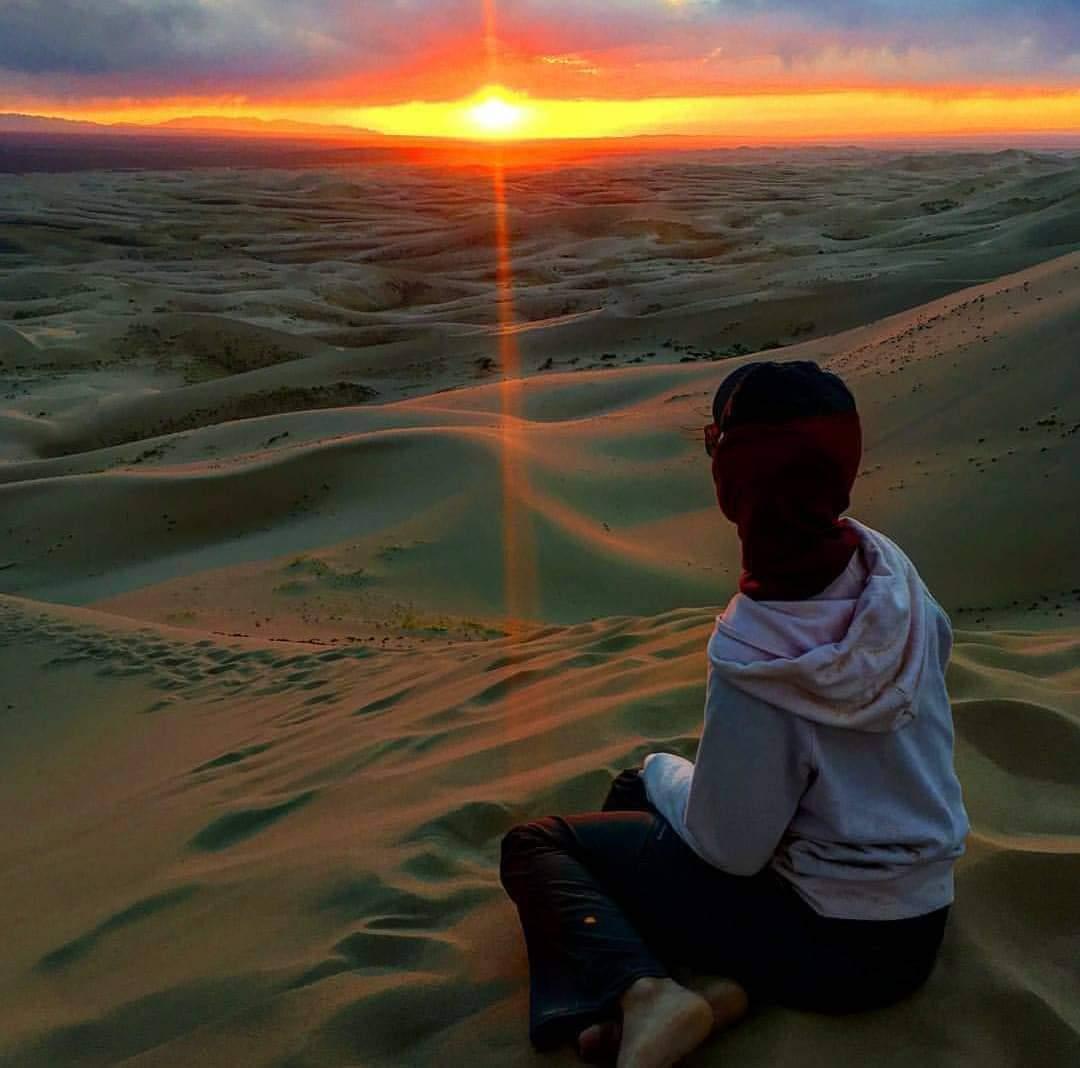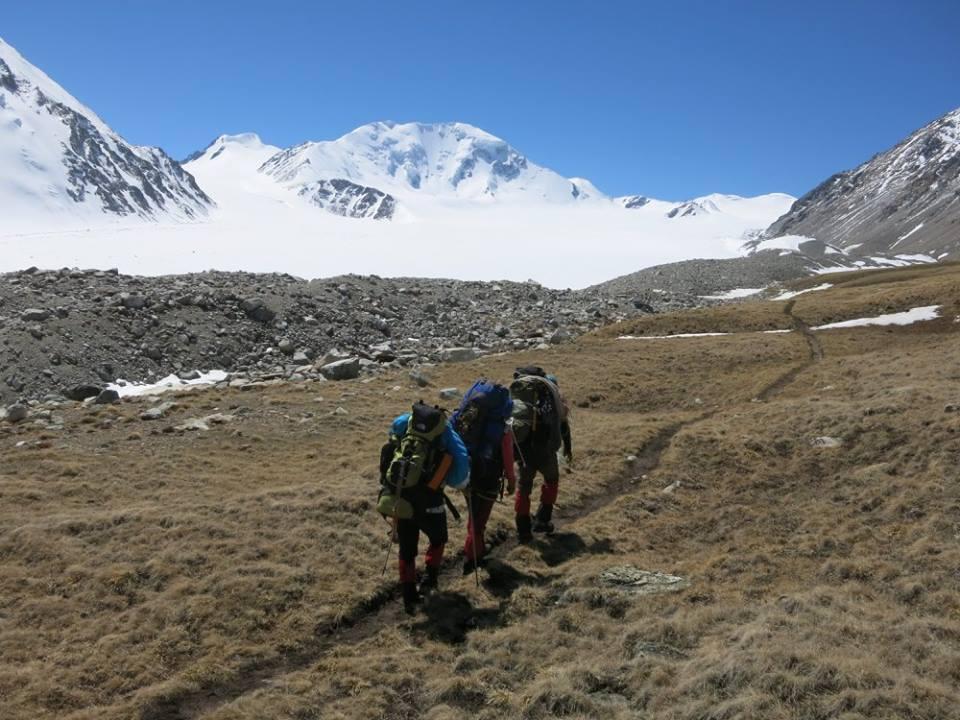 Initial tour operator
Experience in Adventure and Discovery Tours
Our Tour
We arrange Flexible and Fixed trips

Responsible for
Clients- Locals- Nature

During your trip
Assistance for 24 hours a day

Service quality
Well planning and excellent