Wilderness adventure in Tsaatan region ( 16day/15nights )
What to expect
Meet Tsaatan people /Last True Reindeer Herders/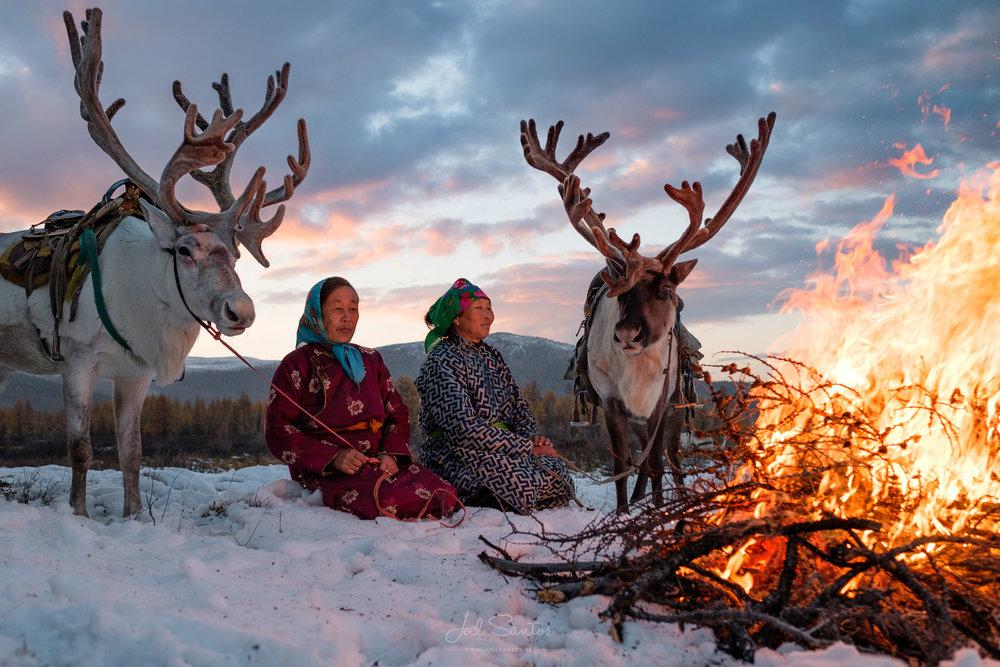 Of course, the highlight of our trip is meeting the Tsaatan nomads and their friendly reindeer. As one of the few remaining indigenous groups of reindeer herders, the Tsaatans are a disappearing culture. Staying with them is a priceless opportunity to experience their way of life while it's still around.
Discovering wild nature all along the way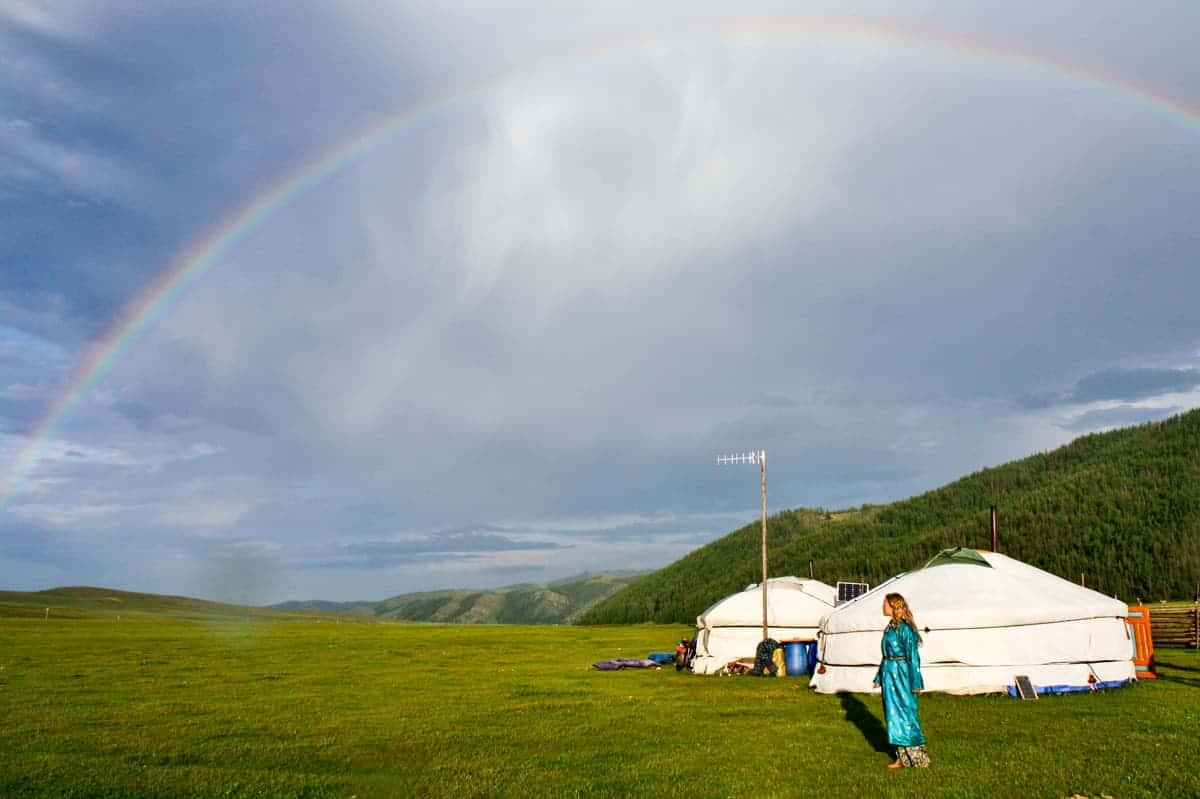 Mongolia is perhaps best known for its steppes, or endless expanses of grasslands. These prairie regions are characterized by their lack of trees.
Embrace Mongolia's History and ancient Capital
The tour will take you through some of Mongolia's history, with visits to historic spots as the Erdenezuu monastery and Karakorum.
Ride A Horse Across Epic Landscapes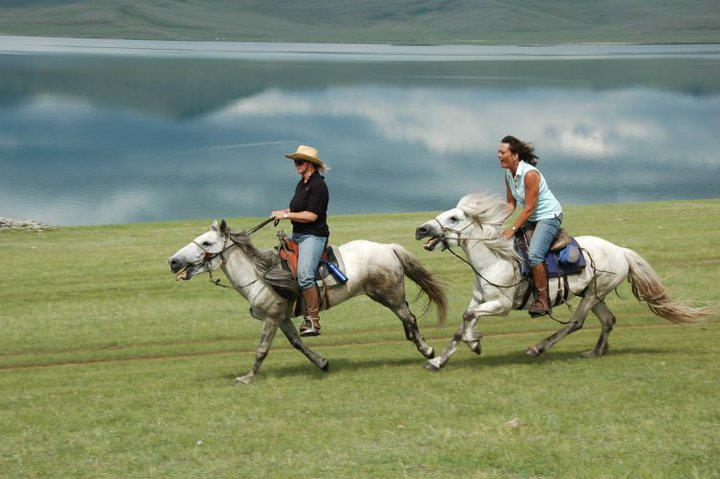 We've partnered with local herders for access to authentic local experiences, including nomadic home-stays and horse-riding through the Mongolian Steppe, which is a blaze of colour in the spring and autumn months.
Service included
Shared accommodation at Ger camp

Private English speaking guide and driver

All meals as listed

All entrance fee

Horse ride

Mongolian barbecue

Letter of Invitation

All transfers and transportation

Bottled drinking water p.p
Service not included
Personal expenses
Optional activities
Camera fee for museum & monastery
Travel Insurance
Single supplement
Tips for your driver and guide
Overview
Do you want to experience all Mongolia has to offer but don't know where to start? To see not only the boundless steppe and Dark forest-Taiga but to also explore the historical sites and meet local people? Then this tour is for you. Amazing scenery, history, wildlife and adventure await on this fabulous trip - we promise you won't forget it! This region is an agricultural and industrial important zone of Mongolia. Tsaatan ethnic groups of Mongolia live in this region. There are many protected areas which is possible to visit. North Mongolia is a main travel destination of Mongolia. The highlight of Mongolia's northern provinces, an alpine region bordering the forests of Siberia, is pristine Lake Huvsgul, known as Mongolia's "Dark Blue Pearl". Believed to be several million years old, Mongolia's deepest freshwater lake is surrounded by dozens of small rivers and streams that empty into its waters, pristine taiga forest and valleys and meadows rich with wildflowers. This region is home of Darkhad people and it stretches of around 100km between Khoridol Saridag and Ulaantaiga mountains, beautiful Sangiin dalai lake. Also it's the home of Shamanism.
Pax based price
Pax 1 -------- 3360$
Pax 2 -------- 2064$
Pax 3 ------- 1776$
Pax 4 ------ 1616$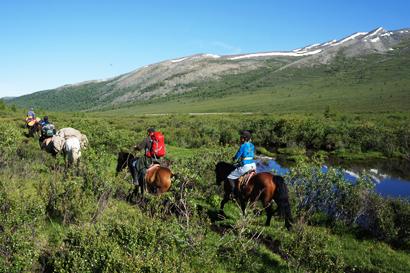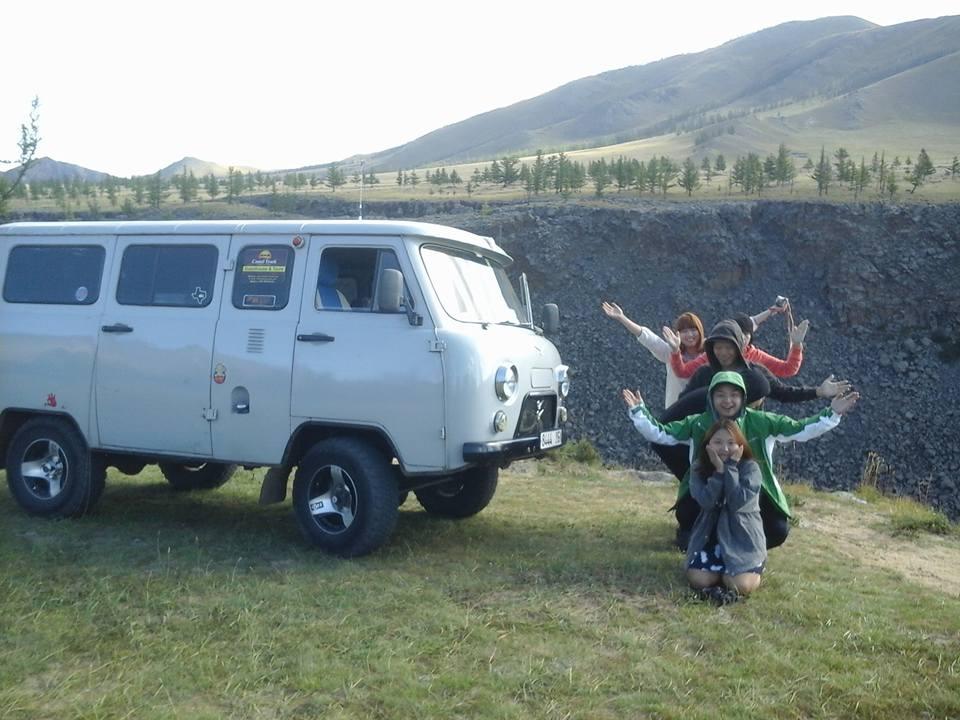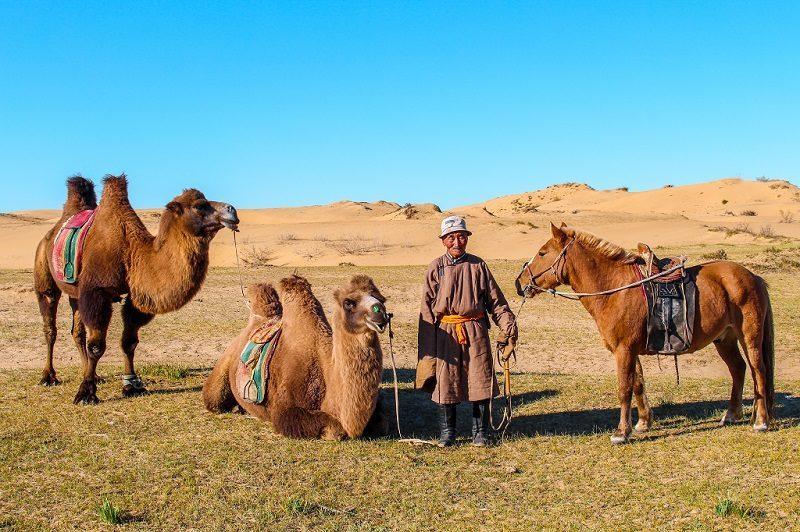 Initial tour operator
Experience in Adventure and Discovery Tours
Our Tour
We arrange Flexible and Fixed trips

Responsible for
Clients- Locals- Nature

During your trip
Assistance for 24 hours a day

Service quality
Well planning and excellent